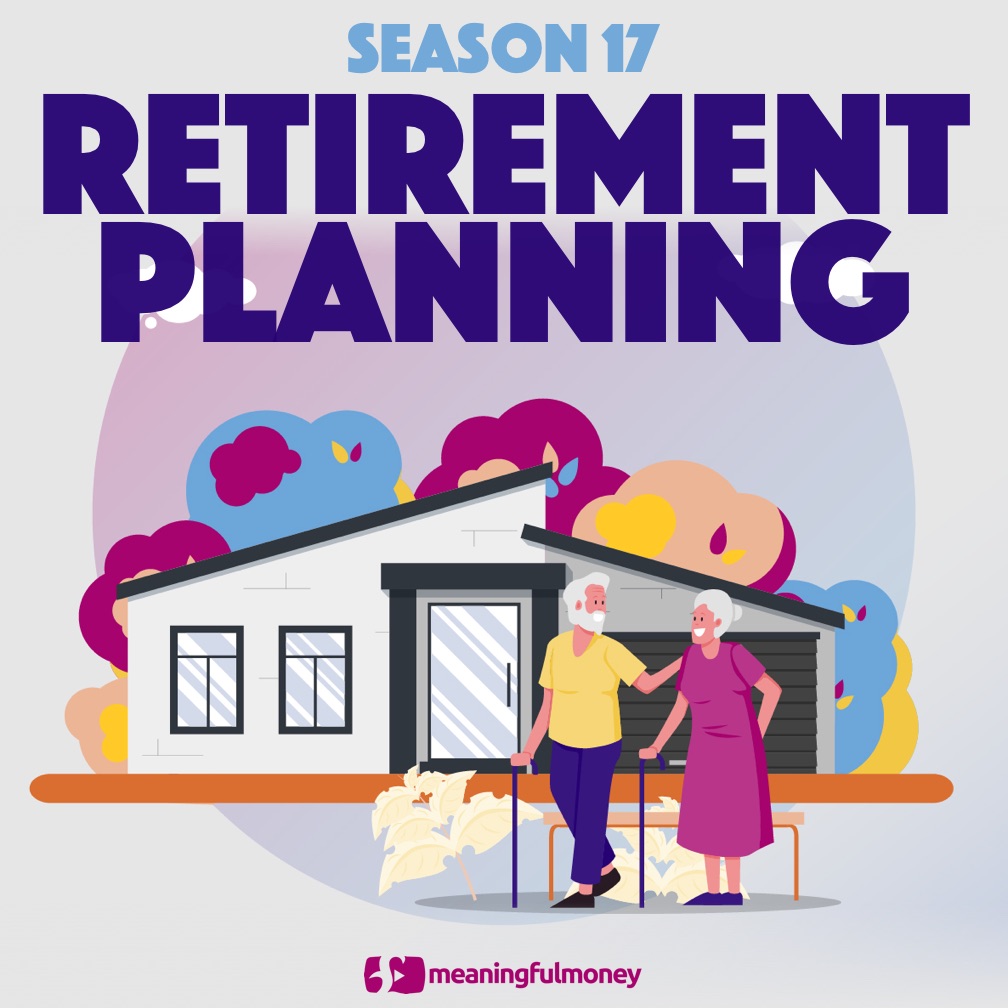 Season 17 of the MeaningfulMoney Podcast is called Retirement Planning.
It is aimed at those folks crossing the threshold into retirement, and looks into all aspects of what it takes to retire successfully, from investing to estate planning.
As ever, this season will give you everything you need to KNOW and everything you need to DO, to plan the perfect retirement.
Episodes (Most recent first)